Strategies For Managing Cash Flow in Small Businesses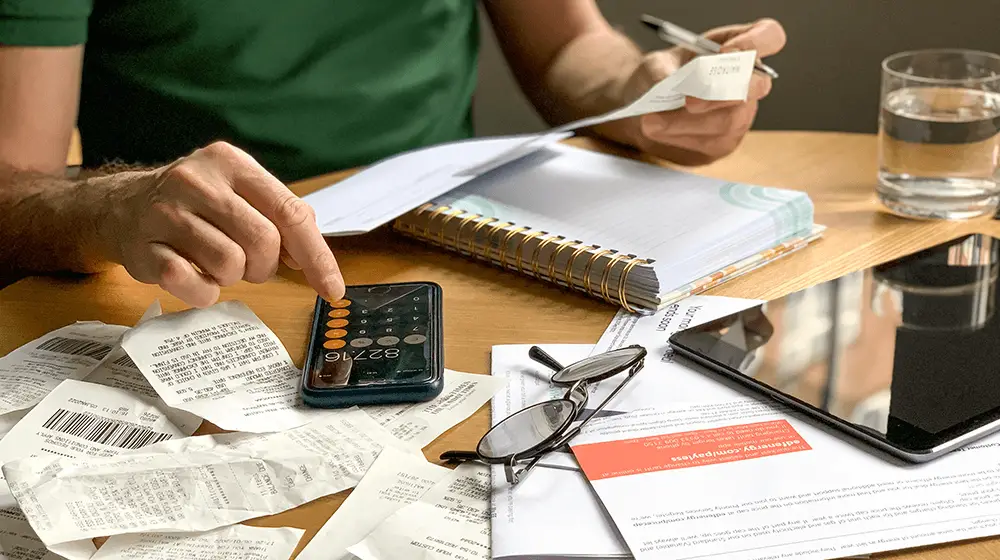 Cash flow management is essential for all small businesses, whether they're just starting out or have been around for some time. Without enough funds in the bank, businesses can face serious issues that could reduce profits or even fail altogether.
Maintaining cash flow can be a challenging task, yet it's essential for keeping your company running efficiently. Fortunately, there are several methods available to keep cash on hand and improve profitability in the long run.
1. Look Ahead.
One of the best strategies for managing cash flow in small businesses is planning ahead. Whether you're creating your budget for the coming 12 weeks or planning out the entire year, having an understanding of where you're headed is essential.
You can do this by analyzing your sales and revenue projections. Reviewing historical data and avoiding seasonal dips in sales will allow you to forecast what revenues will be for the coming week, month, or year.
Planning ahead can also help ensure you have enough time to secure financing in case you require it. Knowing this information in advance gives you more control and assurance, enabling you to weather difficult times with greater grace.
2. Reduction of Expenses.
Expense reduction is a critical element of any business strategy. It involves identifying and implementing process improvements to boost spending efficiency.
Small businesses should look into cutting expenses across a variety of areas, such as labor, office space, production, supplies and billing and collections. Since these costs typically make up a substantial portion of an enterprise's overall revenue stream, decreasing them can help improve cash flow.
One key to successful expense reduction is cultivating an accountability culture among all employees, not just finance or procurement professionals. While this can be a challenging endeavor, creating such an atmosphere allows workers to feel that their efforts matter and contribute to improving the company's profitability.
3. Invoicing on Demand.
Cash flow is an essential indicator for small businesses. It tells you if you have enough funds to pay employees, suppliers and cover daily business expenses.
Invoicing on demand is an effective strategy that can help your business remain in a healthy cash flow state. By invoicing customers immediately, you ensure prompt payments and avoid late fees.
Payment fraudulence can also be reduced with this software. Many providers even provide a free trial period to let you evaluate their service prior to committing.
4. Alternative Revenue Streams.
Small business owners often rely on one revenue stream, but diversifying is essential for building resilience. During the global coronavirus pandemic, many organizations were forced to adjust their sources of revenue due to supply chain delays and shifts in customer preferences.
Alternative revenue streams can range from introducing an entirely new product or service to reinventing how you provide your current goods and services. But before introducing any of these initiatives, it's essential that you gain clarity on exactly what customers want from you as a company.
Imagining your new revenue stream can be daunting, but the effort pays off as it gives you a better understanding of what type of products and services your customers want. Furthermore, it helps you identify areas where existing products and services could be enhanced or replaced altogether.
5. Get Paid on Time.
Timing payment receipts is one of the most essential elements in managing cash flow in small businesses. Without it, operations can come to a screeching halt and even stop being profitable.
Many freelancers and small business owners struggle with late payments from clients. Some find themselves chasing payments for weeks on end, necessitating them to dip into personal funds, access lines of credit or secure a short-term loan in order to keep the business running smoothly.
Fortunately, there are strategies you can employ to increase the likelihood of receiving payments on time. These suggestions will help manage your cash flow more efficiently and allow you to focus on growing your business.